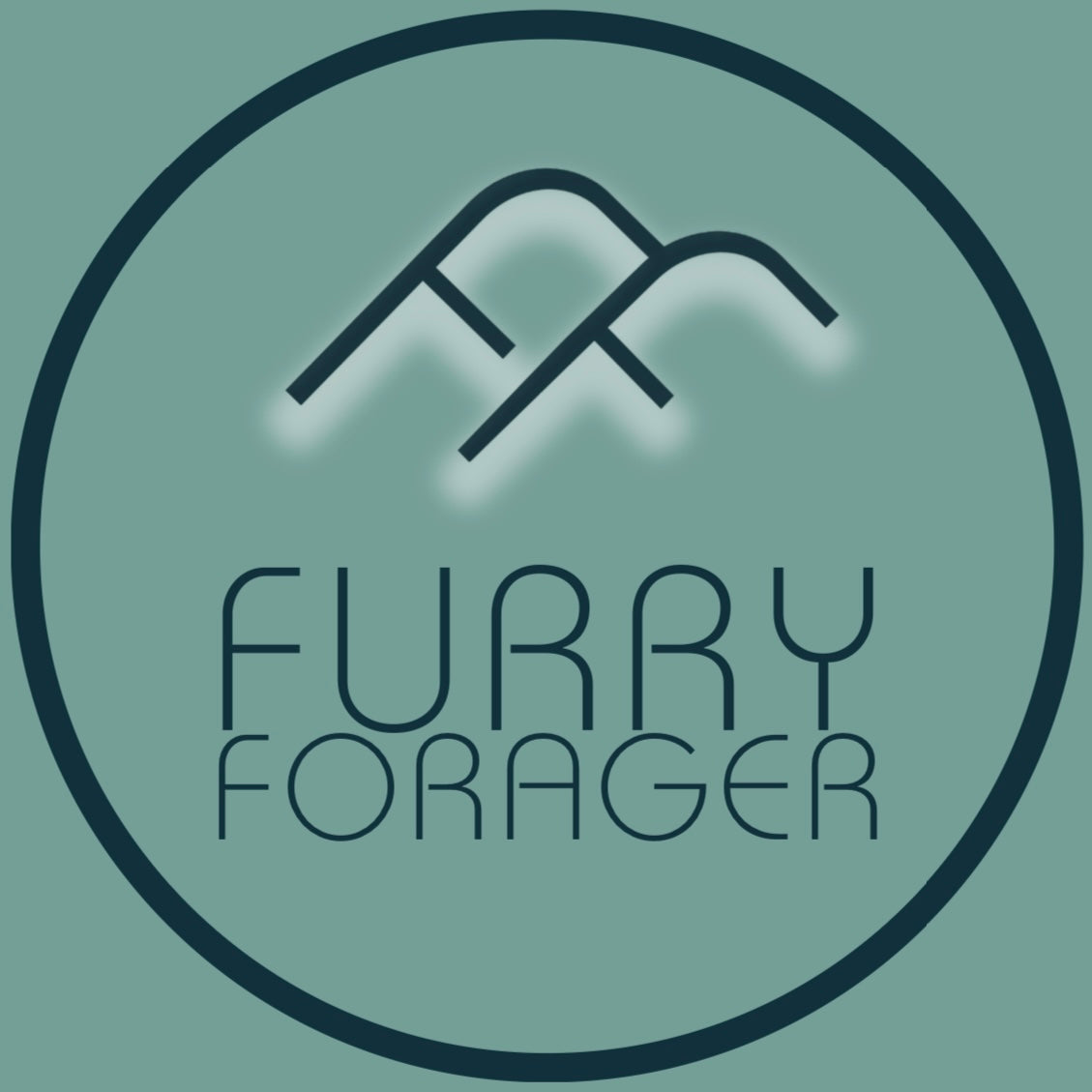 Nourish Your Pet, Naturally
We believe in the power of nature to nourish and protect our beloved pets. We've harnessed this power in our range of products, infusing each one with health-boosting, organic ingredients sourced from the wild. When you choose Furry Forager, you're choosing more than just a treat – you're investing in your pet's health and longevity.
Discover Our Products
Bear Bones - Turkey Tail Infused Dog Treats
Regular price
Sale price
$19.95 USD
Unit price
per
Sale
Sold out
AVAILABLE FOR PRE-ORDER NOW Introducing Bear Bones - not just a treat, but a wellness boost for your furry friend!🍄 Turkey Tail Extract: Championed for immune suport.🥥 Organic Coconut Flour & Pumpkin Powder: Packed with natural fibers.🥚 Pasture Raised Eggs: Premium protein source.🐟 Wild Alaskan Salmon Oil: Rich in Omega-3s for radiant skin & coat. Your pet deserves the finest. Order now for a healthier, happier companion!
Share
View full details
GIVEBACK PROGRAM
At Furry Forager, we believe every pet deserves the best chance at a healthy, happy life – and that's why we've initiated our GiveBack program. For every purchase made, we're committed to providing our beneficial treats to dogs in need, particularly those battling cancer. Our mission is to help these brave furry fighters by nourishing them with our treats, which are rich in health-boosting ingredients. By choosing Furry Forager, you not only care for your pet but also help a furry friend in need. Click 'Learn More' to discover how you can contribute to our mission.
Pet Approved

"My dog is extremely picky when it comes to treats... not with Bear Bones, it was snatched up with no hesitation and looking for more!" – Mike H.

Guilt-Free Treats

"Finally don't feel like a bad dog parent when I am spoiling my baby with treats!" – Chris E.

Age-Defying

"My pup has a little extra pep in her step lately" - Cecilia H.